Question:
SNP matrix to a nice phylogenetic tree
17 months ago by
Israel/LabWorm
Hi All,
I have matrix with SNP calling for several positions in 6 bacterial genomes relative to a ref. sample. (generated using snippy)
For example:
gene       position   wt   sample_1     sample_2 ...
nm_1234    123        A      C              T
nm_1234    129        G      T              A

Now my goal is to find the distance between the different species and display it on a nice plot like this :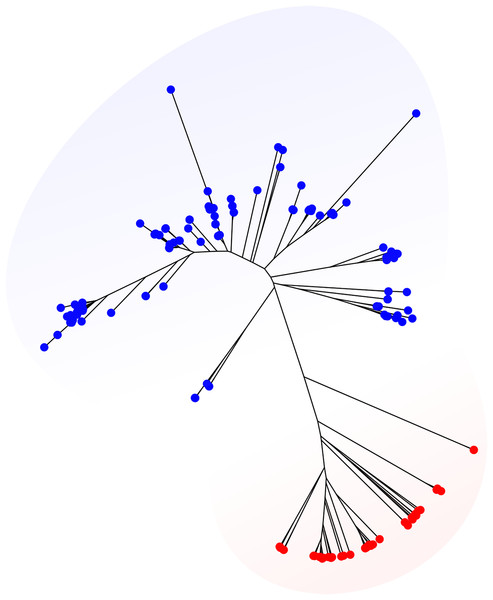 Any suggestions on hoe to approach this? Thanks!
ADD COMMENT
•
link
•
modified 17 months ago • written

17 months ago

by roy.granit • 810