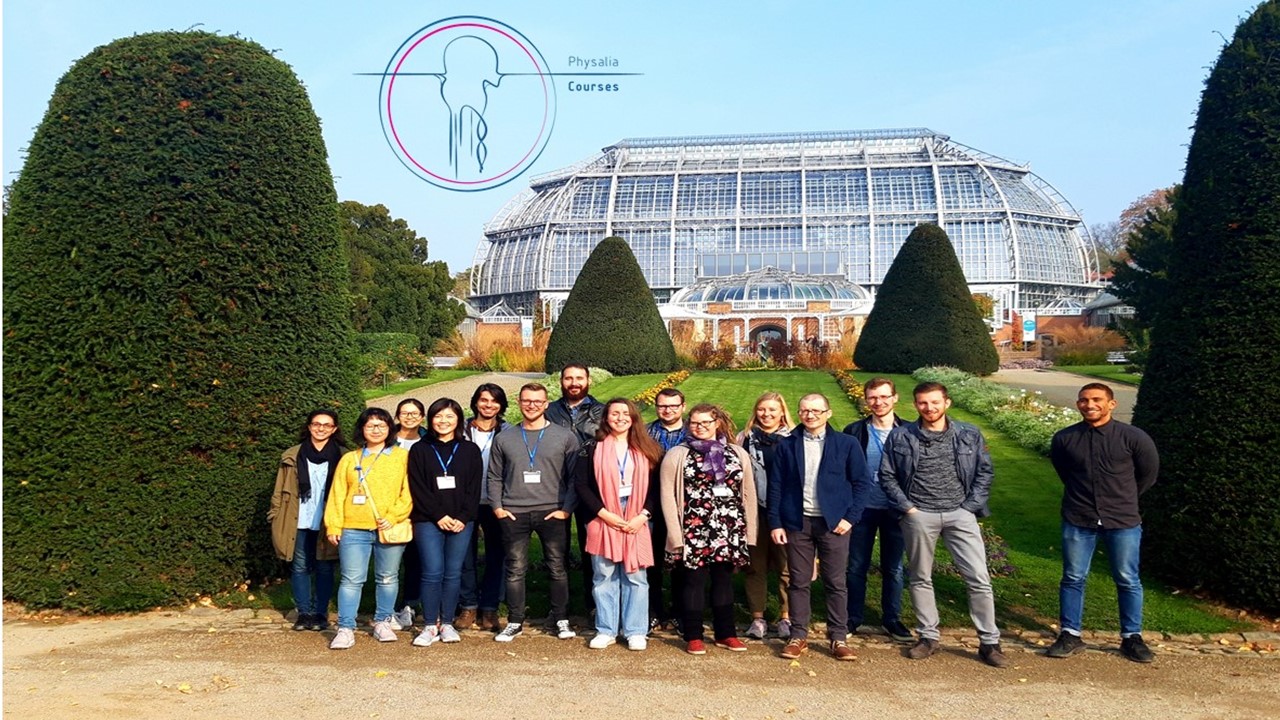 Data manipulation and visualization with Python
---
Berlin, 10-14 December 2018
---
Are you struggling to efficiently manipulate & visualize large volumes of data?
We still have a few spots available in our second edition of the Workshop "Data manipulation and visualization with Python" with Martin Jones!
The Workshop will be held in the beautiful botanical garden in Berlin from the 10th to the 14th of December!
---
Course website: https://www.physalia-courses.org/courses-workshops/course38/