Hello,
I have the results from alignment, and I have some reads that are sparse: few (a couple to a dozen) reads in a desert, like in this pict: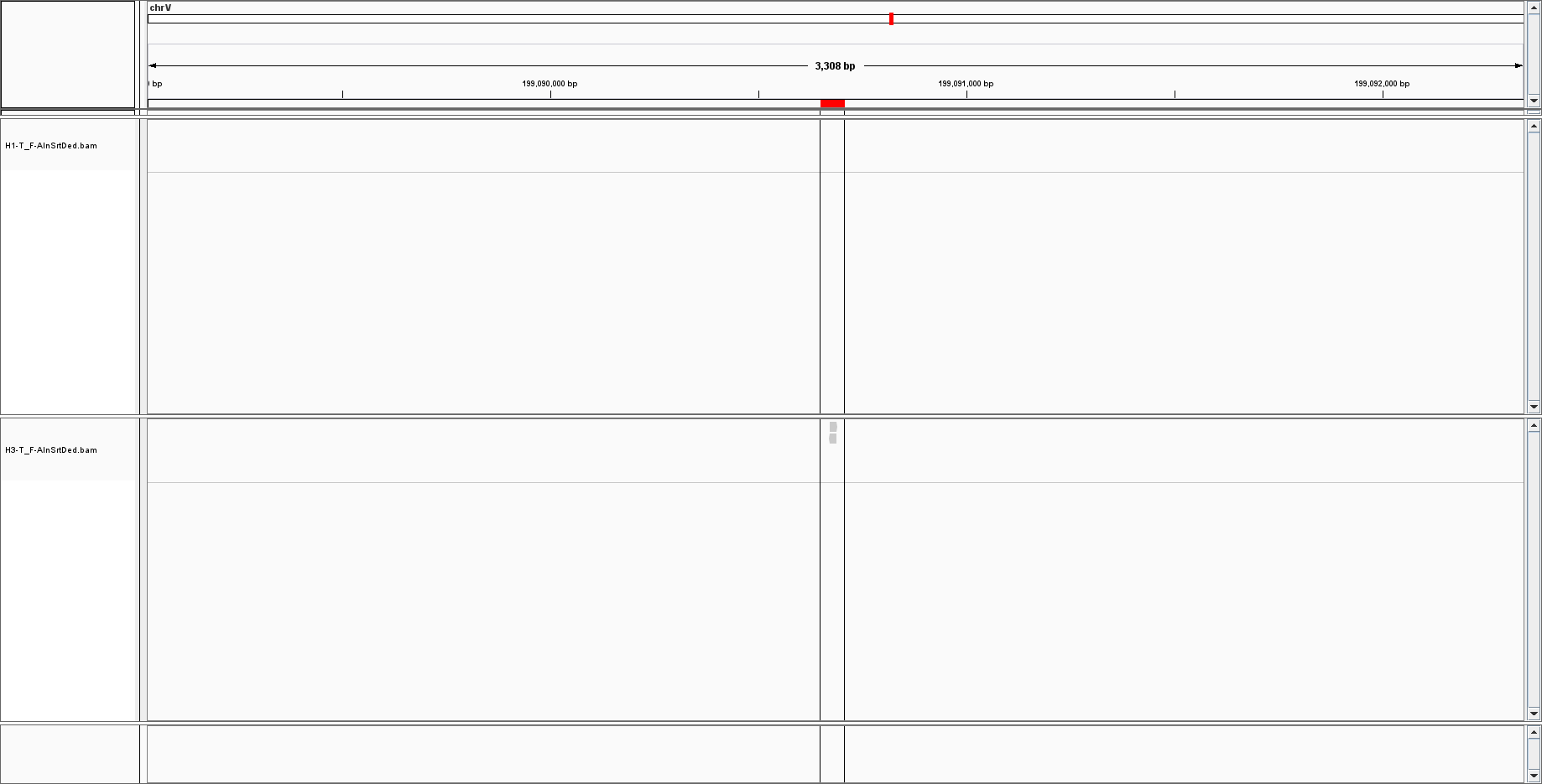 The target is virus, thus I am expecting low coverage since the majority of the reads are human; the quality of mapping is 10; I filtered the reads with blastn and blastx, and the output is viral. Yet the virus is dsDNA, thus it might well be human but wrongly determined.
Can I trust these reads being true viral? Or "two reads in the sky don't make summer", so to say?
Thank you