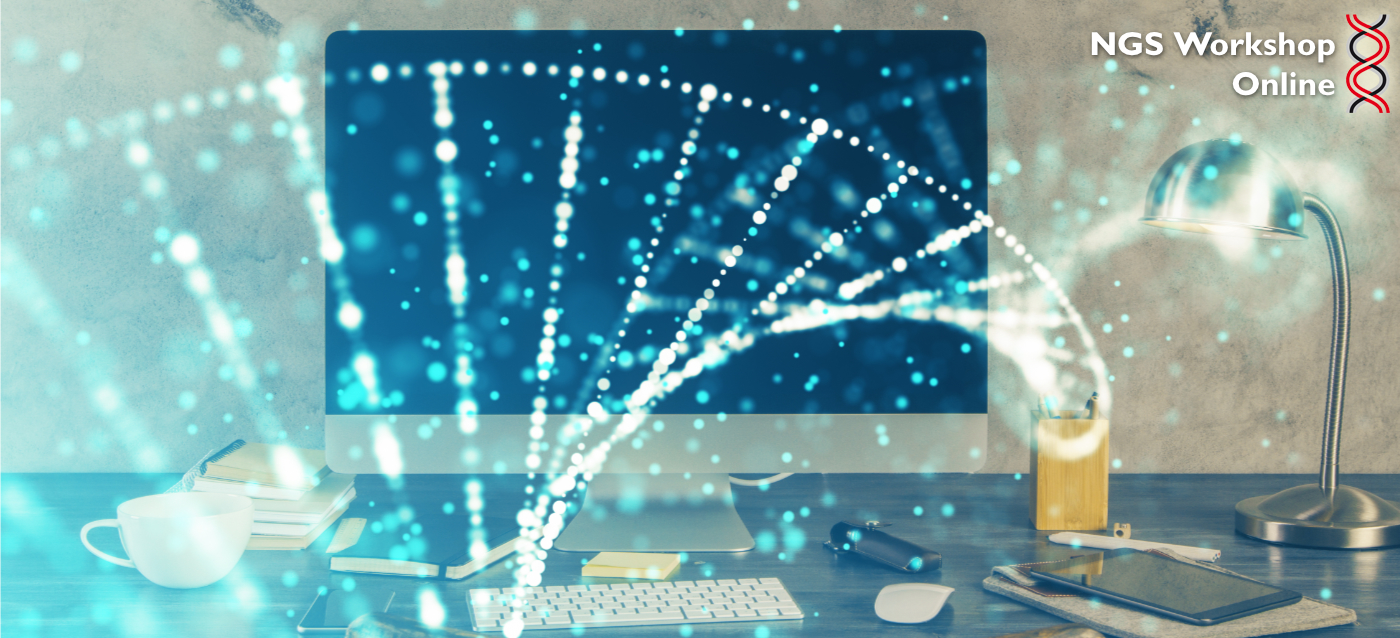 Participating in a in-person workshop where everyone is in the same room and a trainer is present definitely has its advantages. Personal discussions and meetings are wonderful experiences. But especially now, during the Corona pandemic and the resulting restrictions, this is not always possible.
Now often the question arises 'Are online courses an alternative?'
The truth is that many of the participants are amazed at the value they get from online courses.