Hello,
I am trying to annotate peaks obtained from ATAC-seq experiments using ChIPSeeker. (Doing this on usegalaxy.org)
I am getting an error but not sure why. I have attached screenshots of the error and my input files (narrow peak file, GTF from UCSC).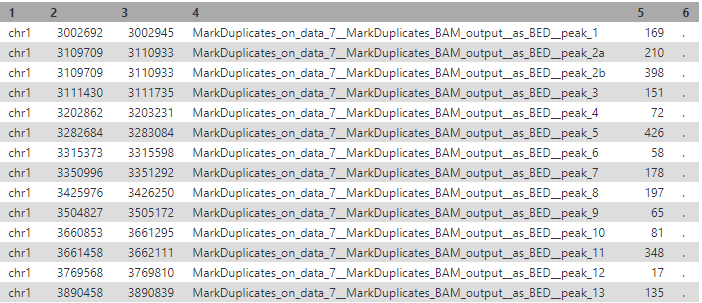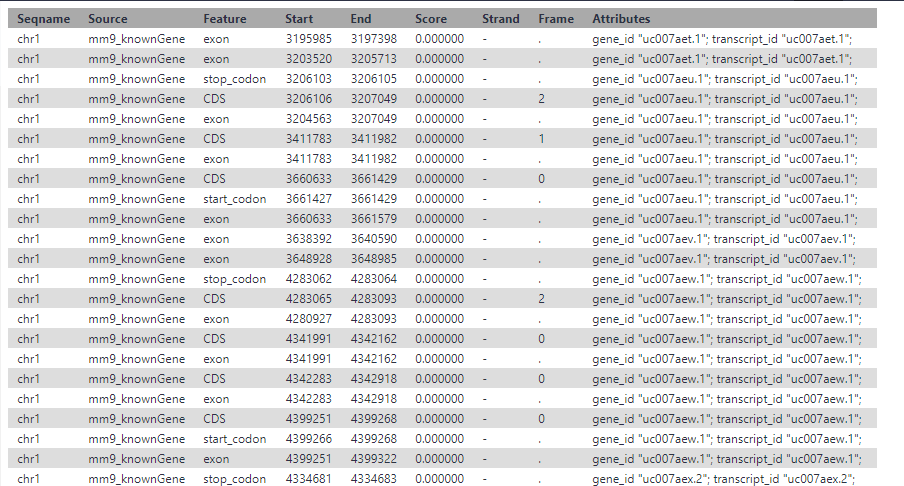 Any help or thoughts would be appreciated, thanks!