BIRCH 3.80 is now available for download.
NEW:
improvements to BLAST search results
improvements and updates for multiple alignment and phylogeny
numerous updated software packages
extensive improvements to pre-processing and QC of sequencing reads
BIRCH unifies hundreds of popular bioinformatics tools through the BioLegato family of Object-Oriented applications. BioLegato makes it easy to try out new programs, and to experiment with your data at every step in the discovery process.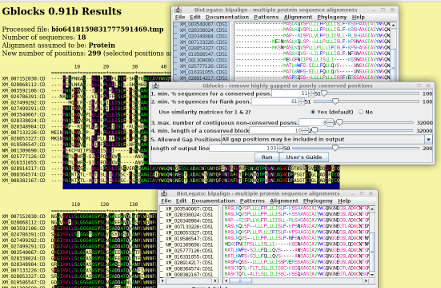 See BIRCH in action on our YouTube channel