We are running a ChIP-Seq experiment of multiple samples on one flow cell. when looking at the fastqc results of the samples, they all look strange.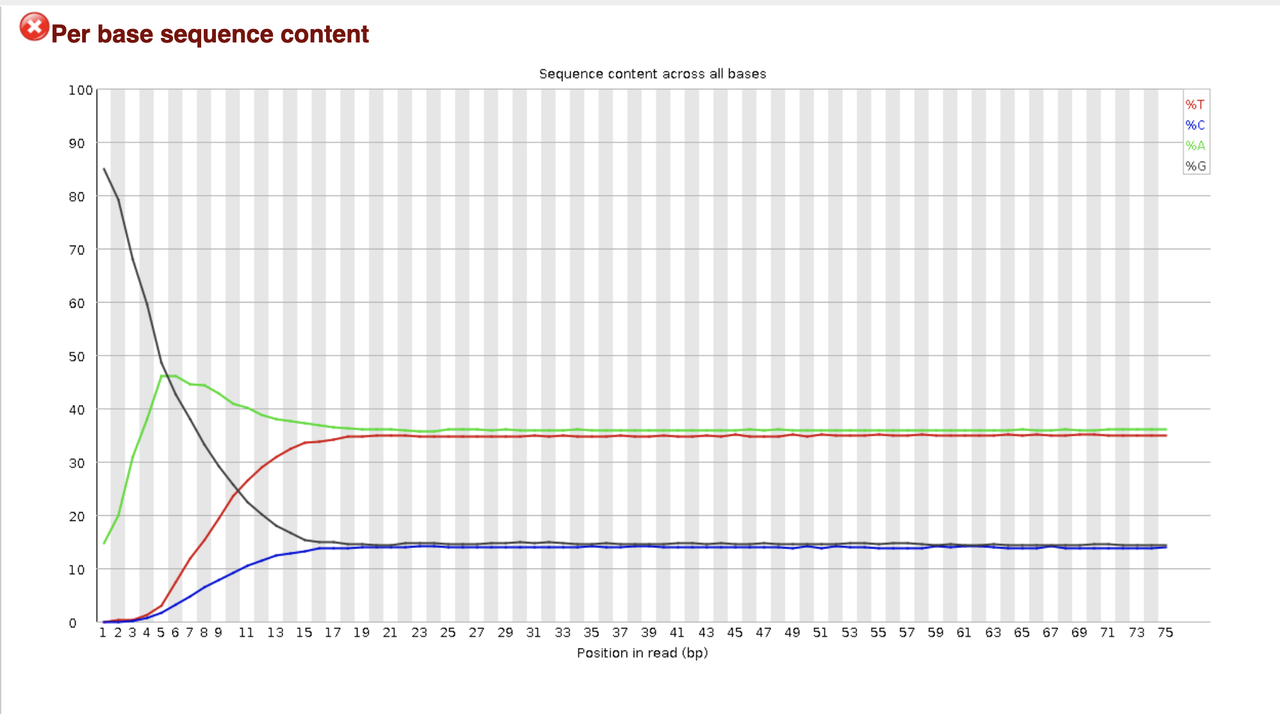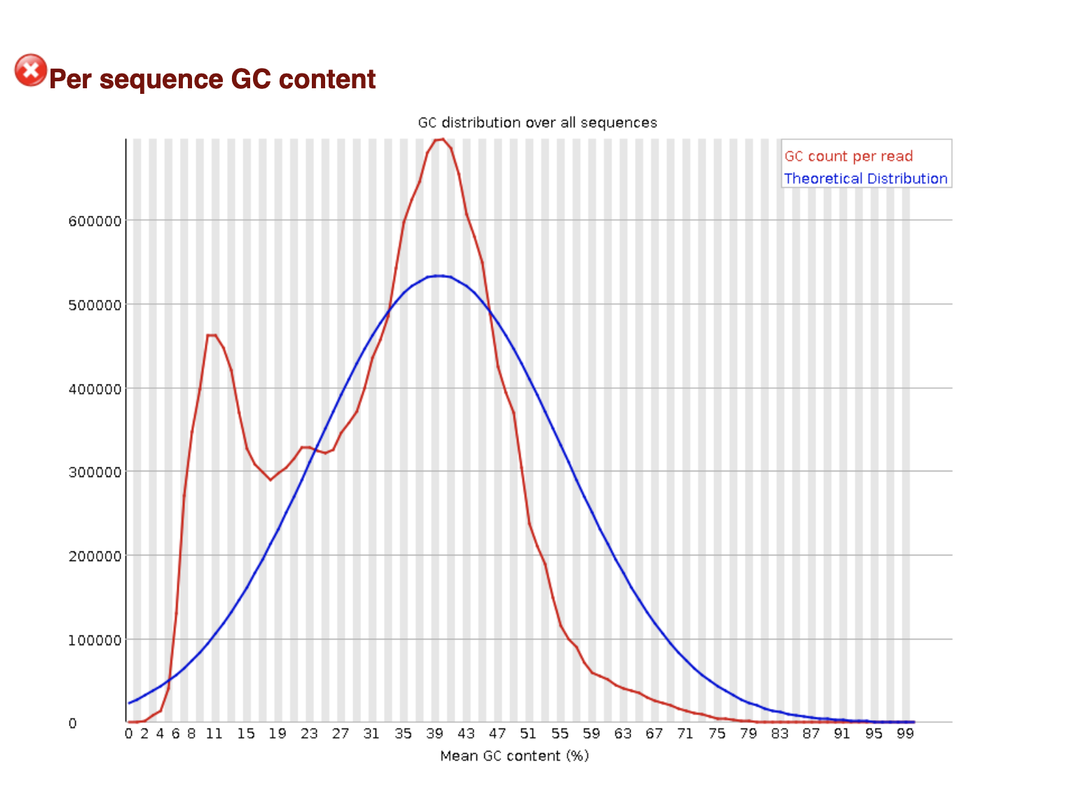 both overrepresented adapter and adapter content are in the green and sow no accumulation.
Can anyone explain this kind of behavior? Are these contaminations?
thanks