Question:
Statistical test for replicates
2.1 years ago by
Dear all,
I have some libraries with its replicates. To know how similar are they (between replicates) I made a Venn diagram of unique sequences showing this results: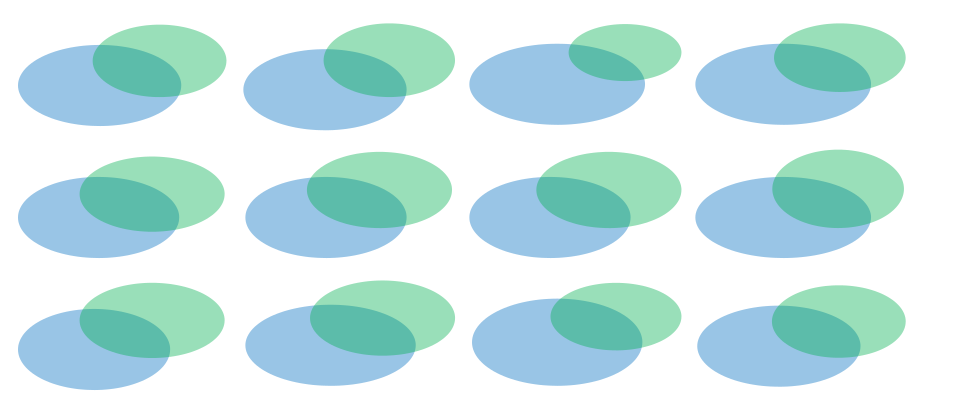 Having that I wondered if removing those sequences with one read would improve the diagram. The result of doing that is the following: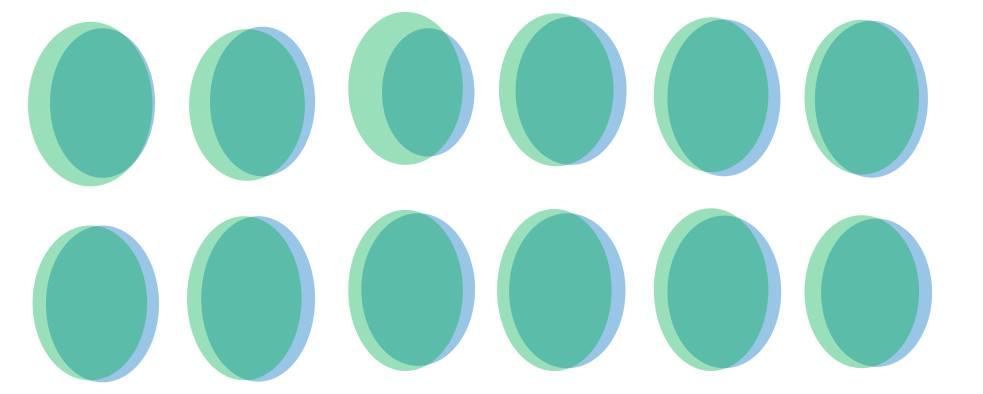 Now I would like to know if there is enough similitude between both replicates. There is a statistical test that I could apply to know this? If not there is some method that I could apply to know if I should remove more sequences with more reads o leave it as it was before?
Thank you everyone
Edit: The libraries come from a smallRNA-seq and I mapped the reads against the genome before doing the Venn diagrams.
ADD COMMENT
•
link
•
modified 2.1 years ago by Michele Busby • 2.1k • written

2.1 years ago

by JC • 0